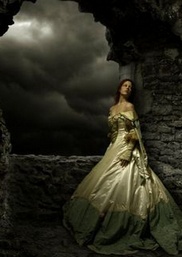 In palest moonlight Beth emerges.
Her long, flaxen hair a pearlish silvern,
she knows the lover she longs for
is bound tonight to return.

Wandering amongst tall lindens -
her crimson lips part ever so slightly
to inhale the crispness of night air.
She anxiously awaits her lover tonight.

In the distance hooves pound,
rumbling closer to the woodlet.
It was her lover Mark, searching
for her . . .
in palest moonlight Beth emerges.
© 4.27.2011 by BC Williams
<< Miscellaneous
Or perhaps another category of poems?
Trope -
Feminine -
Inmorata
Agape -
Nature -
Kids
Humor
_________________
'Fill your paper with the breathings of your heart.'
William Wordsworth
---
Permissions in this forum:
You
can
reply to topics in this forum