.
When I lived upstairs
I drank tea from a saucer,
wore wool for winter
and excepted few callers.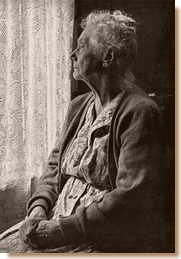 When I lived downstairs,
it was spring: petit fours at three
then over later to be
with Charles, and his groomed goatee.

When I lived on the porch
during the long summer scorch,
I sipped iced tea with George
and watched the birds forge.

Then I sat in my chair
all that liv long fall,
eating apples galore
and felt bored, waiting for more. . . .
© 2.08.2011 by BC Williams
<< Feminine
Or perhaps another category of poems?
Inmorata -
Trope -
Kids
Humor -
Agape -
Nature
Miscellaneous
_________________
'Fill your paper with the breathings of your heart.'
William Wordsworth
---
Permissions in this forum:
You
can
reply to topics in this forum